Team - Team Info
The Poznan Hussars is the first Polish lacrosse club. It was established on the 20th December 2007 but our adventure with lacrosse began much earlier.
The Eurepean Lacrosse Federation and its president, Peter Mundy, had a big influence on setting up our team and who visited Poznan in August 2007 in order to give a series of lectures about the history, rules, development and lacrosse itself. The ELF equipped us with a lacrosse starting kit. Since then we started to train on our own as well as with American coaches who visited our country several times to help us develop lacrosse here.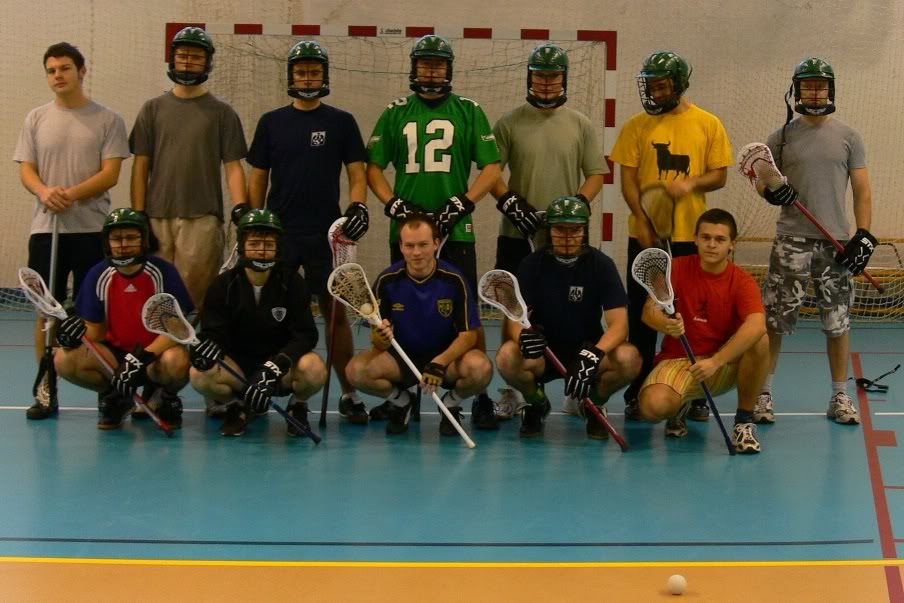 At the moment we have over 30 players who train regurarly during the year from September to July. We took part in creating The Polish National Team whose coach is Christian Zwickert. Nine players from the Poznan Hussars made it to the national team. We're planning to start a lacrosse league here in Poland which will consist of teams from Poznan, Wroclaw, Warsaw and Cracow. Till that time we are trying to participate in lacrosse events throughout Poland and Europe.